08.03.2017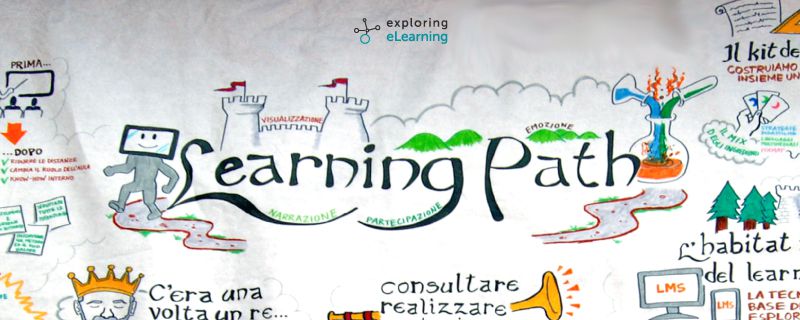 Milan, 1 December 2016, 9:00 am: back on the exploring eLearning train track, ready to go, as excited as we were the first year. For this new edition I was given the responsibility to edit the content and manage "the learningPath method" posterLab. The core question was: "how to make blended training truly effective?" We knew that having an extensive catalogue and mixing methods and languages ??was not enough, we needed more! We embarked upon a journey thr...
+ Read more
27.06.2016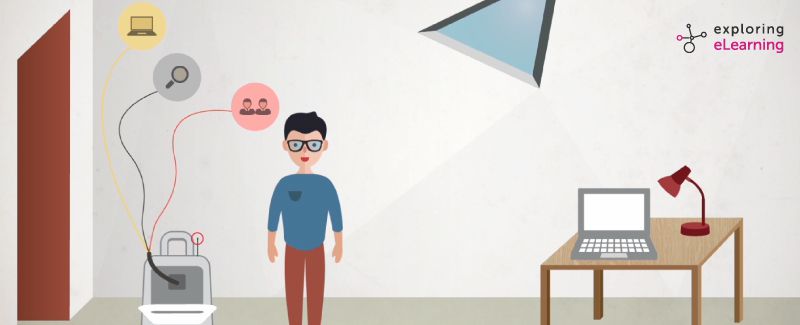 Corporate Academies are experiencing a major transformation: from distributors of training that provide courses at the request of various areas, they are becoming strategic partners, producing knowledge and contributing to the definition of business strategies. Let's try to think of our company as a city teeming with life, on the move, in which training is the beating heart of a continuously changing ecosystem. If the training building is being renovated, how do the roles of those who work...
+ Read more
04.11.2013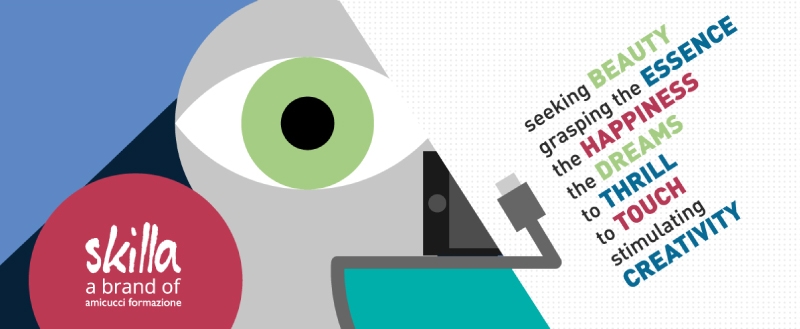 In the 10-point Skilla manifesto, which was presented for the first time at Expotraining 2013, Amicucci Formazione wanted to present the values and the method that have characterized intensive activity of research and experimentation, and which have made us the undisputed leaders in training innovation in Italy, particularly in the area of multimedia learning. Let us look at the ten points of the manifesto. To seek out the beauty in everything that surrounds us: Every great work of art inv...
+ Read more