27.11.2017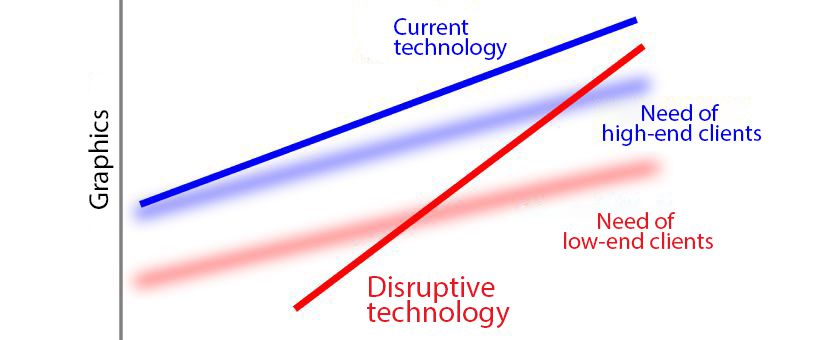 What they are and why they are able to revolutionize the market The definition of disruptive technologies In 1997 Clayton M. Christensen, a professor of Business Administration at the Harvard Business School, published a research focused on the evolution of the disk and computer memories market, now re-published by Franco Angeli [The innovator's dilemma, How new technologies can take out large companies from the market]. In his study, Christensen described what disruptive technol...
+ Read more
22.11.2017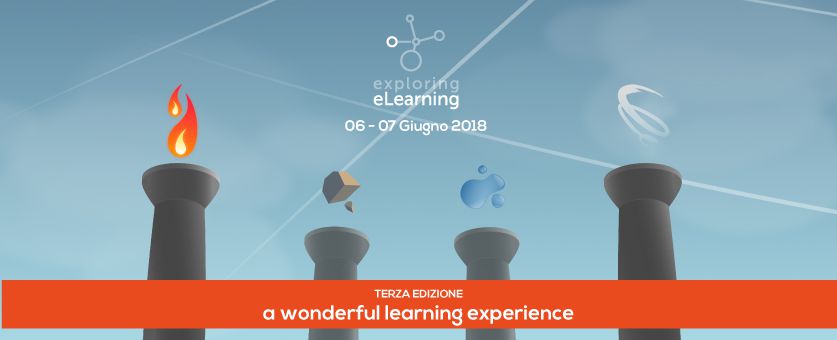 exploring eLearning 2018. A wonderful learning experience The third edition of exploring eLearning, to be held in Milan on 6 and 7 June 2018, is about to start! This edition is yet another stage of the journey begun in 2015 that has involved over 800 trainers from 300 large Italian and multinational organisations. The first edition in 2015 was dedicated to 36 topics of innovation in training in the area of eLearning; the 2016 edition focused on the 7 most important trends in digital innovation. &nbs...
+ Read more
26.10.2017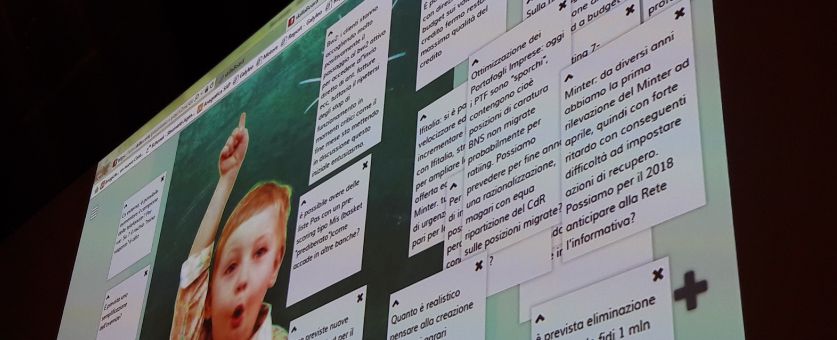 The app that revolutionizes professional training. It's called skillaBoard and it's the new app created by Skilla. With it, classroom training will be totally different, uninterrupted and flexible. The way participants in a lesson interact will change radically. It's like suddenly discovering, right smack in the middle of the digital transformation, that we have superpowers that no one else has. Quote #1. "Francesco, I need you to train me a bit on this app because I want to...
+ Read more
19.10.2017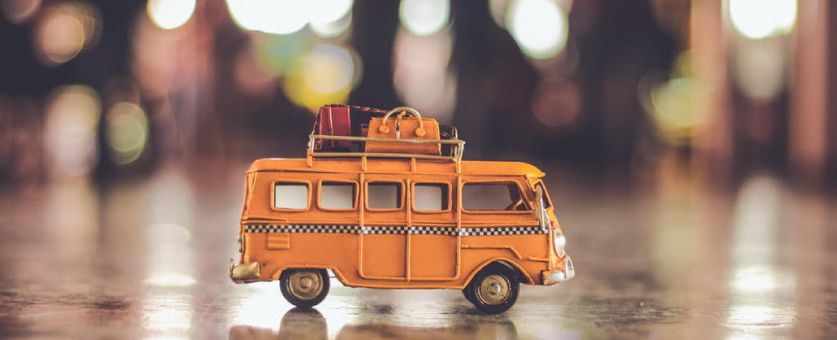 Dedicating 15 minutes to self-training means taking time out for ourselves. 15 minutes without the phone, without e-mail, without distractions. 15 minutes in which we respond that we're busy. Busy reading, discovering something about ourselves, watching a brief training video online or a pill. The hours are saturated with meetings, projects to manage, tasks to carry out and goals to reach. What little time is left over is absorbed by the unexpected, by emergencies, and by e-mails we still need to s...
+ Read more